About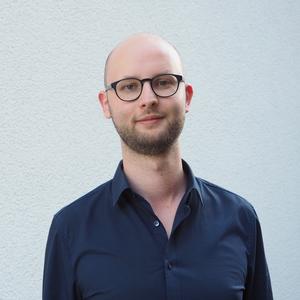 I'm an ML Engineer freelancer focusing on building end-to-end machine learning solutions, including the MLOps infrastructure and data pipelines.
I've worked with various startups and scale-ups, including Klarna and Depict, building automated ML platforms, credit risk models, recommender systems, and the surrounding cloud infrastructure.
On this blog, I'm sharing my experience building real-world end-to-end ML solutions.
Follow me on LinkedIn